ChilliBOM - Hot Sauce Club Australia
JOIN The Hot Sauce Club OF Australia
Dive into your ChilliBOM hot sauce adventure by joining the Hot Sauce Club Australia. Your subscription to the club will include a ChilliBOM Red Box featuring an ever-changing mix of new and different hot sauces delivered directly to your door!
Sauces are selected from a range of new and different makers from Australia and around the world. All that's left to do is choose your preferred delivery; 3-monthly or 6-monthly. Join today!
* Bonus ChilliBOM Hot Sauce Traveller with your first Red Box Delivery.
- ChilliBOM RED BOX Summer 2023 -

NOW DELIVERING with ADDED BONUS GIFT
We're celebrating our 7th birthday so ALL Red Box Members get a free birthday gift
Scroll down for more info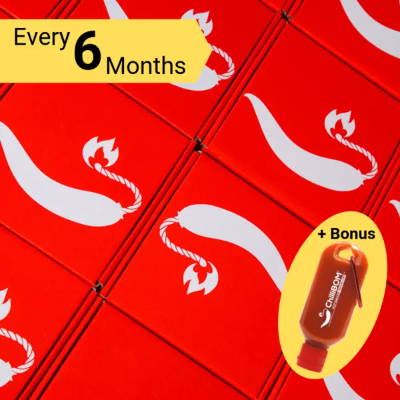 The hardest decision to make is whether you want your Red Box to be delivered every 3 or 6 months. Once you've decided on this, sign up for your chosen subscription via the 'Subscribe Now' buttons below.
We comb all corners of the world in search of the perfect sauces to bring to our Hot Sauce Club Australia members. We'll pick 3 perfect sauces each time your subscription rolls around and pack them into the infamous 'Red Box'.
Red Box's are delivered in February, May, August and November of each calendar year. Depending on what month you start your subscription, you will receive the next scheduled Red Box drop.
Then all that is left to do - is enjoy the most delicious hot sauces in the world!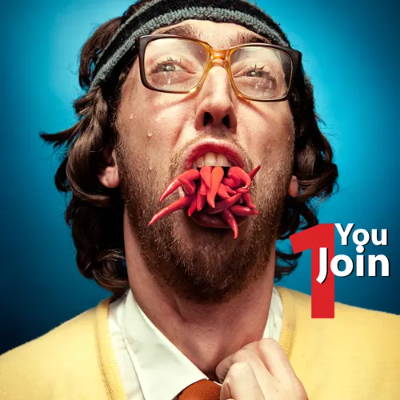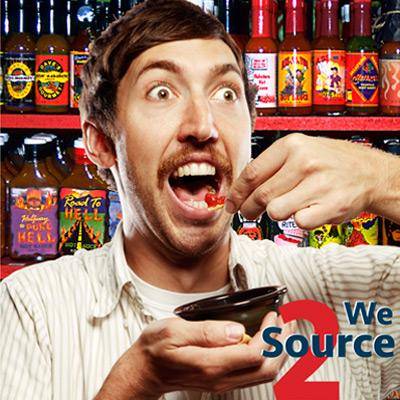 STEP 2 - WE SOURCE THE SAUCE
WE USE HEAT-SEEKING TECHNOLOGY, COMBING EVERY CORNER OF THE EARTH
Featuring the best that Australia and the rest of the Hot Sauce World has to offer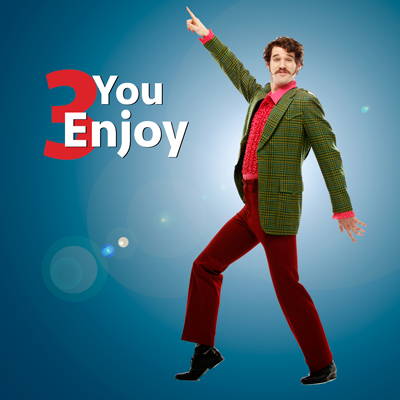 WE PACK AND DELIVER, YOU GET SAUCY!
Your ChilliBOM Red Box will have three new and different hot sauces in every delivery.
SUMMER 2023 + BIRTHDAY BONUS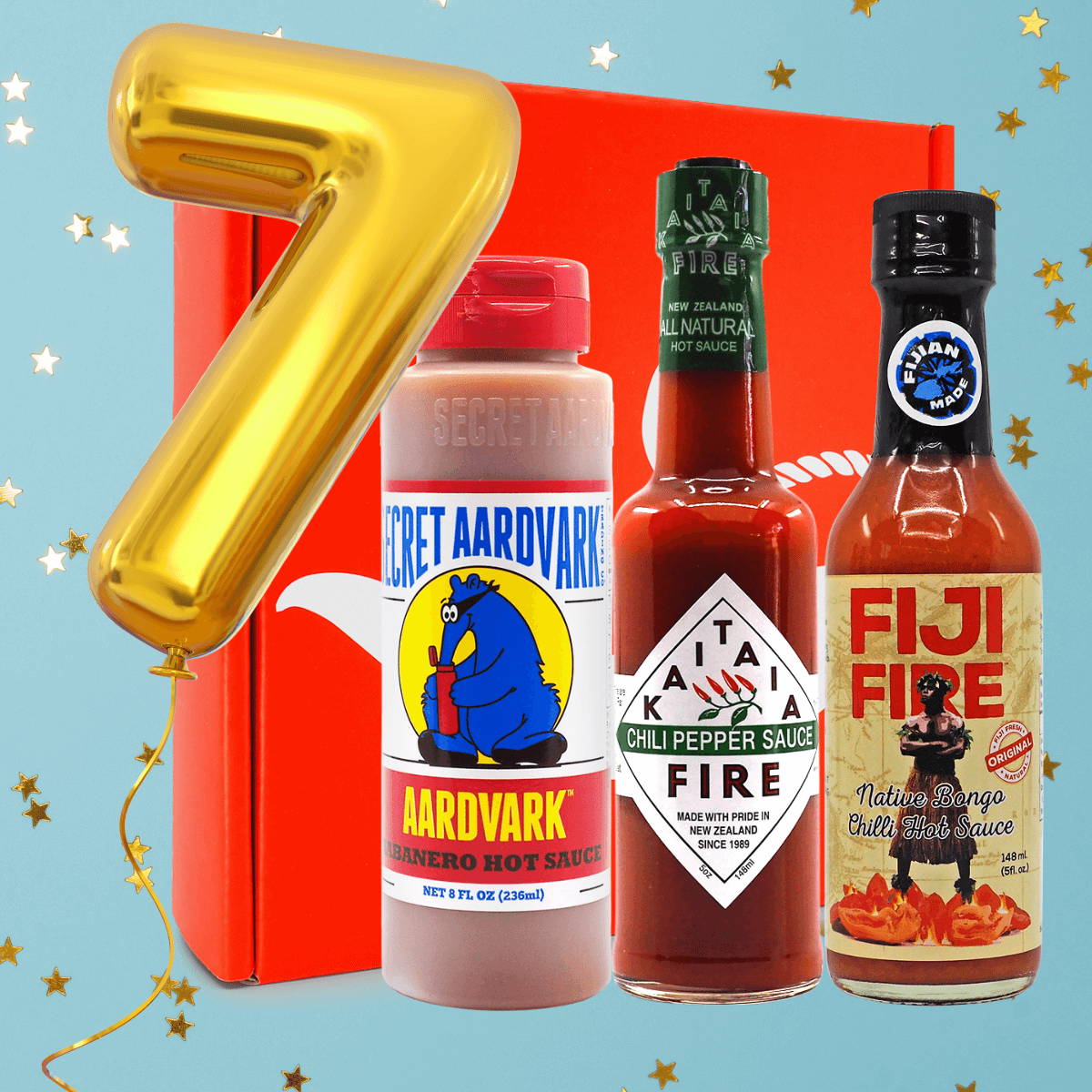 The Seven Year Itch Edition
We can't believe its been 7 years since we started our ChilliBOM journey. Some of you have been with us from the very beginning and, for some of you this is your very first box, but however long you've been part of the ChilliBOM family we can't thank you enough.
This is box number 29, we have featured 84 unique hot sauces over the last seven years and for this special birthday edition, we wanted to come back to some of ours and your favourites.
Secret Aardvark Habanero Hot Sauce

Kaitaia Fire Chili Pepper Sauce

Fiji Fire Native Bongo Chilli Hot Sauce
Read more about the special hot sauces featured in the ChilliBOM Red Box Summer 2023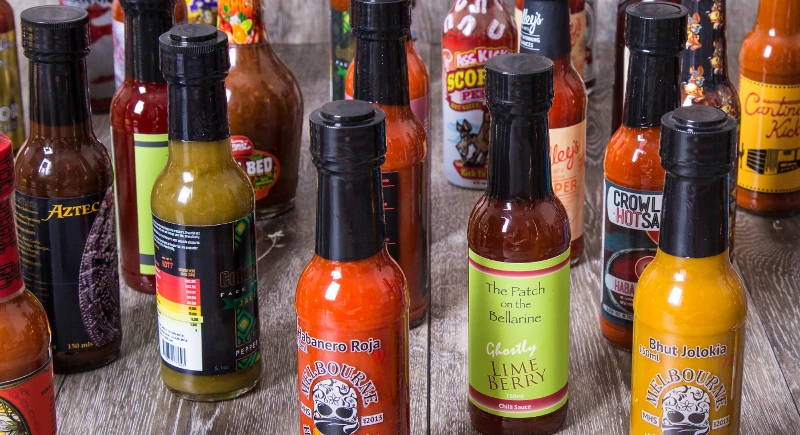 ANYTHING GOES INSIDE A CHILLIBOM RED BOX
Our aim is to bring you the best of what the world of Hot Sauce has to offer! So we may not always include the hottest ass-burners in the box (although sometimes we will) and we will definitely not focus on just one type of sauce; we want you to try an ever-changing mix of different styles and flavours, so buckle up and enjoy the ride!
If you're not quite ready for that, we suggest visiting the Hot Sauce Store as your first stop.